The future
of financial technology
AVRIONE is a digital ecosystem of online services that aim to provide robust trading and financial solutions to the modern-day consumer, investor and trader.
The AVRIONE Group comprises different companies offering pioneering products developed to provide a first-class experience to digitally-inclined investors, traders and consumers.
Each product on its own offers a useful and valuable solution to issues that arise from the need for fast, seamless and secure transactions in the new digital age.
Together, all products create an all-in-one powerful and groundbreaking solution for the modern-day individual looking to gain total control over their financial life easily, quickly and safely.
Our Group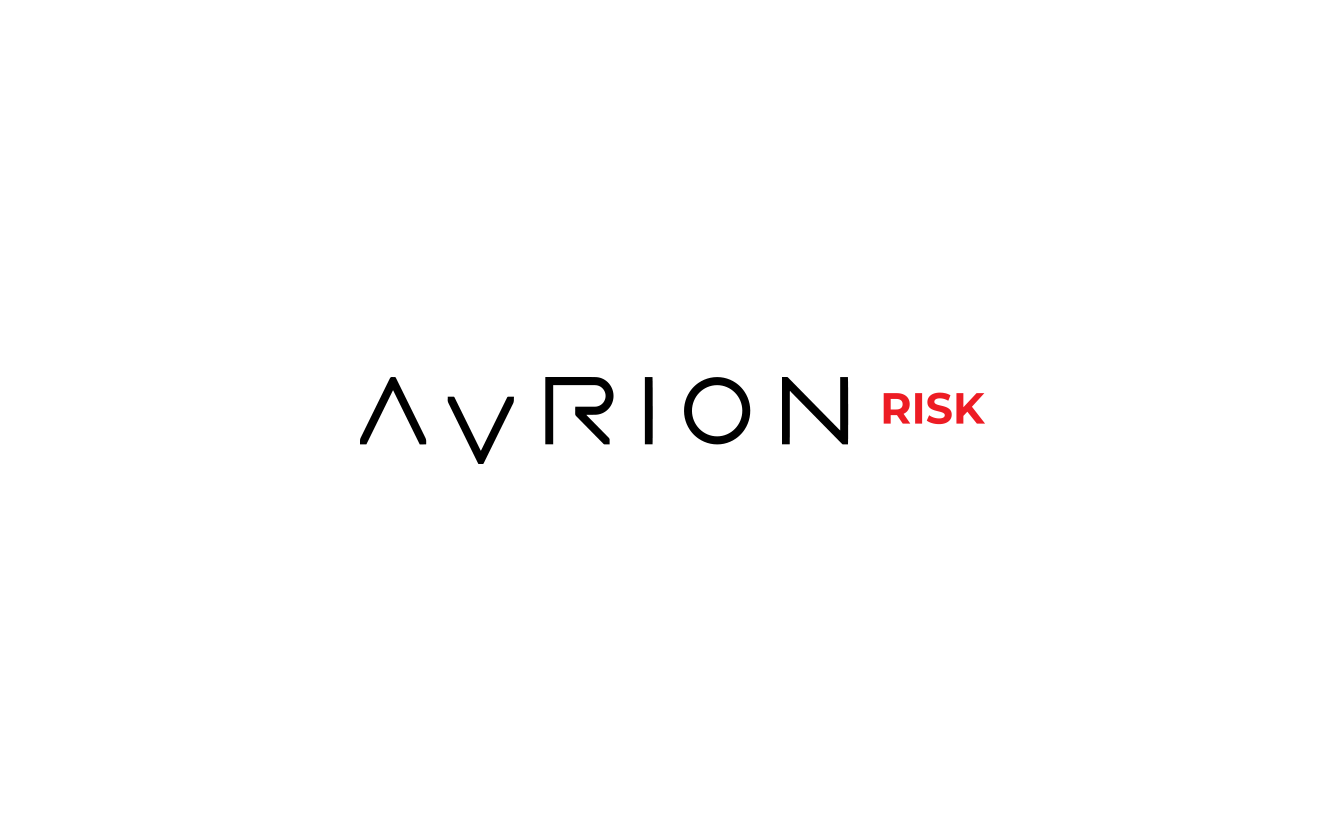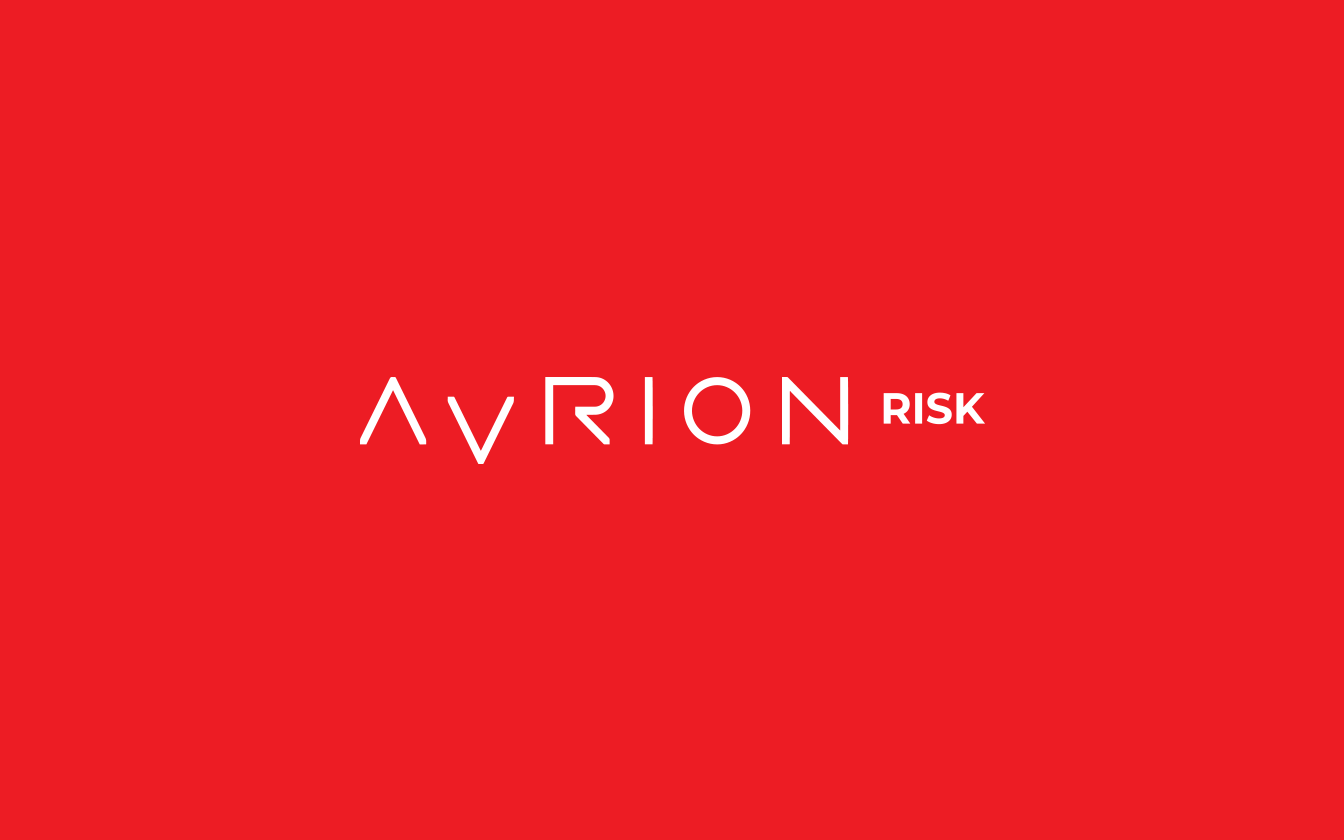 Risk Solutions
AVRION Risk is developed to protect companies and institutions from financial and reputational harm by helping them answer the crucial question: " Can I do business with this client?". AVRON Risk enables users to avoid financial fraud before getting into a business transaction with a particular individual or company.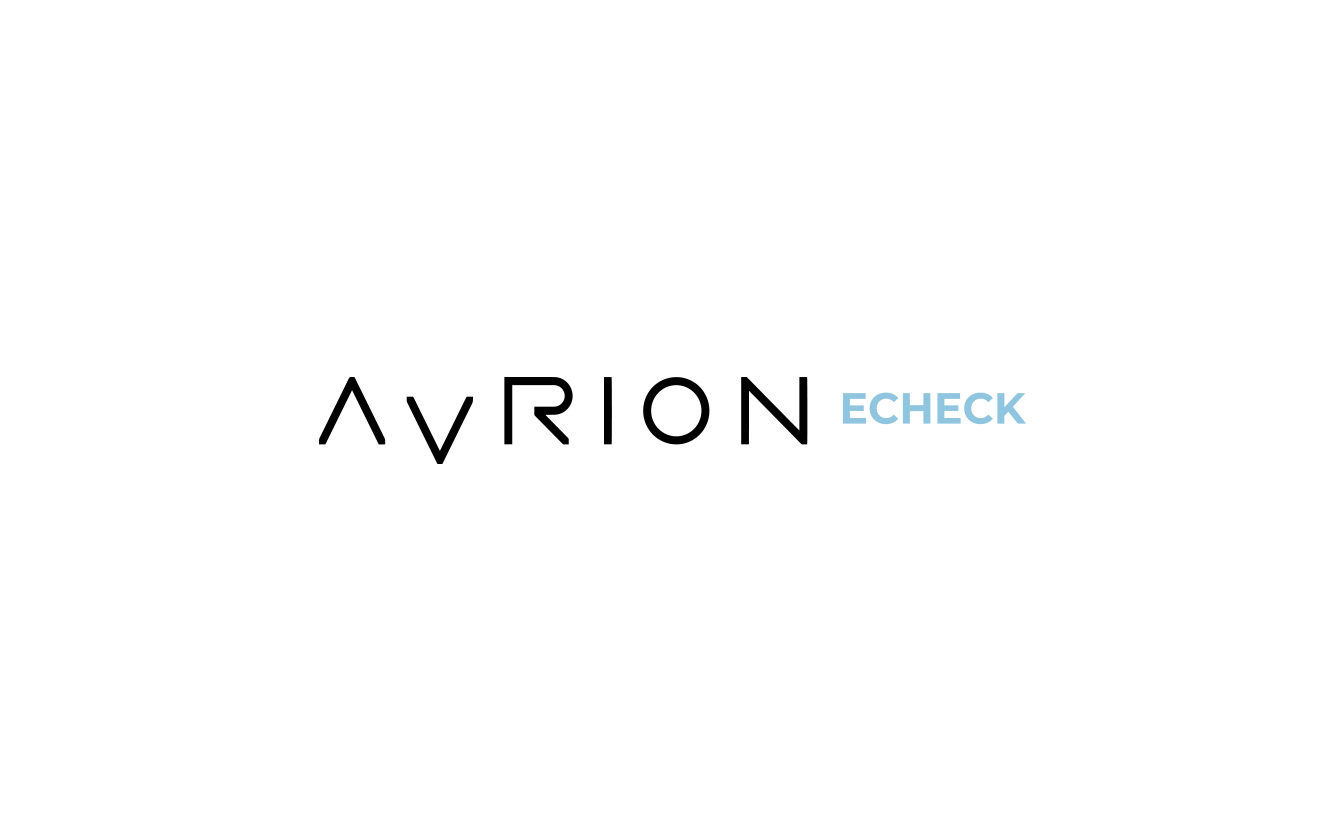 Credit Scoring
AVRION Echeck is an assessment system that gathers all the information needed for a credit evaluation of an individual seeking to get a personal loan. This feature helps individuals calculate their credit score before applying for a loan. It also allows banks and other financing institutions to measure an individual's creditworthiness before approving a loan application.